FastRawViewer 1.7.2 Release
Spring is Here!
We are offering a 25% discount on all Libraw products and bundles.
Our Special Prices are valid until April 26, 2021.
This is quick fix release that fixes two annoying bugs:
On macOS 10.12+ keyboard shortcuts may stop working after batch operation of moderate length (more than 5 files, but less than one second)
On Windows: FastRawViewer may crash while trying to open file that could not be opened (e.g. prohibited by permissions settings, or locked by another program).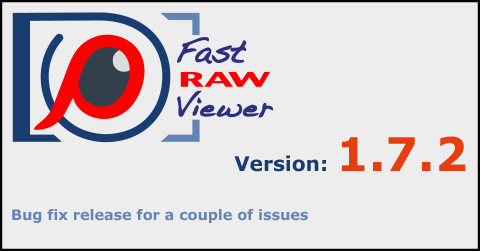 Download links