DPRSplit Beta 0.8.4: Now with Initial Support for Canon CR3 Format
Spring is Here!
We are offering a 25% discount on all Libraw products and bundles.
Our Special Prices are valid until May 8, 2021.
In this version of DPRSplit we've added initial support for Canon CR3 format (Canon EOS R):
It has only been tested on a very limited sample set;
EXIF/Makernotes data records are not transferred to output DNGs (CR3 files store metadata differently, in a way that is not directly mappable to DNG files).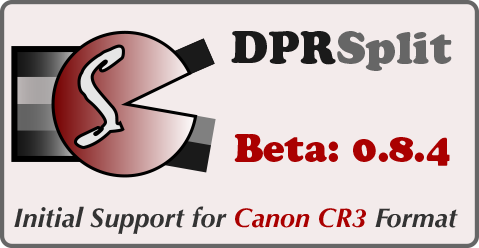 Download Links