Data is getting clipped.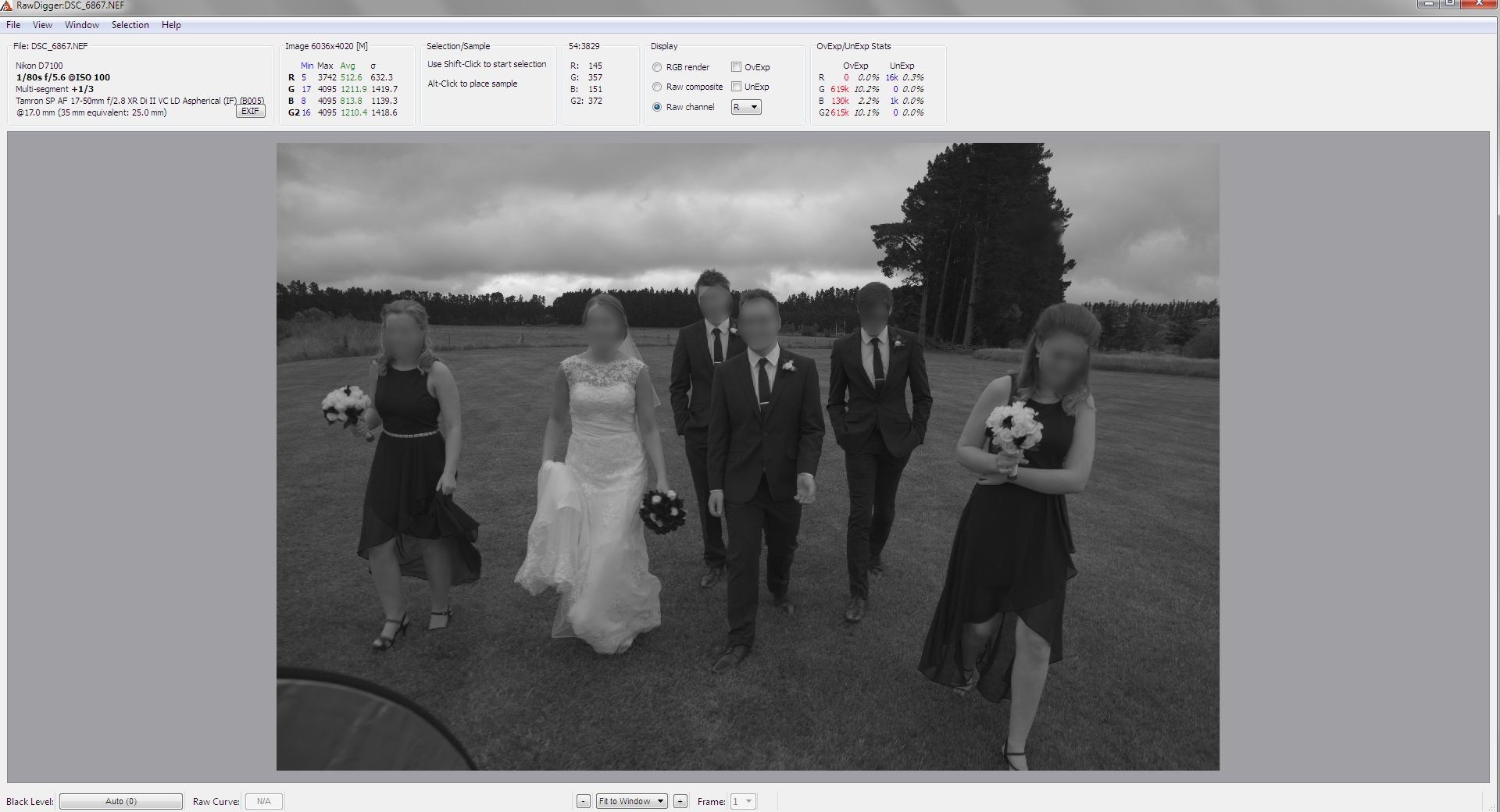 Hi,
I've found an issue with clipping which prevents highlights from being displayed correctly. 
Attached are two images showing the red channel of an image. It is unclipped, but FRV clips the data and loses highlights.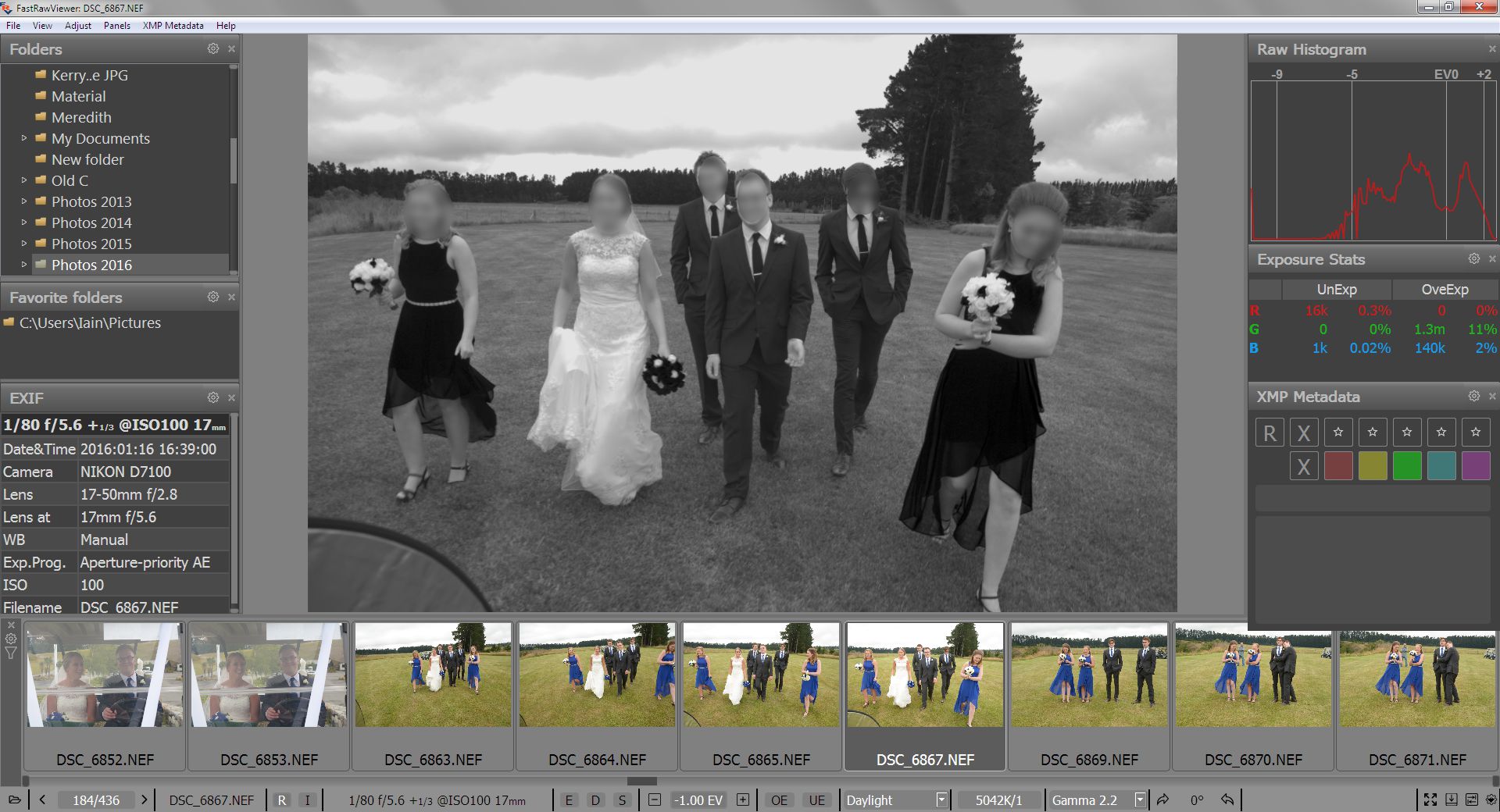 I'm having trouble getting the second image to upload and display.